Main Menus: Study Abroad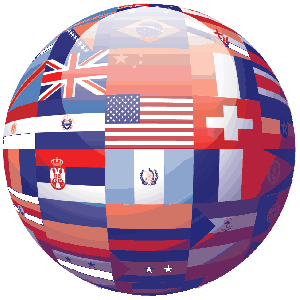 Cambridge Counselling Department offers an unrivalled choice of institutions and courses in which Nepali students can specialize abroad. CI is the most trusted name in Study Abroad Counselling since 1989.
Our professional Counsellors work hand in hand with reputed institutions of the US, UK, New-Zealand, Australia, Japan, and India. Our experienced staff are always committed to providing, up-to-date and accurate information and have a flair for assisting students every step of the way from the right choice of programs to the actual enrolment.