Test Preparation: TOEFL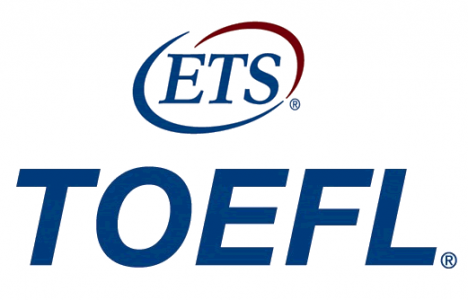 The Test of English as a Foreign Language (TOEFL
®
) evaluates English language proficiency of non-natives. It measures the ability of non-native speakers of English to use and understand English as it is spoken, written, and heard in college and university settings. TOEFL
®
scores are accepted by more than 6,000 colleges, universities, and licensing agencies in 110 countries.
Cambridge provides highest quality TOEFL preparation classes, with the finest instructors and the best available technology. Our team of instructors are up to date with the tests all the year round, to stay on top of the TOEFL trends and to make sure our students learn in the best possible way in order to achieve high scores.
Receiving high score in an English proficiency test is the single most important thing that non-native English speakers can do to increase their chances of studying abroad. High scores inTOEFL increases chances of getting a student visa, getting into a good educational program, and (in some cases) in getting scholarships.
The test is offered only in Internet-Based Test (iBT), Next Generation IBT TOEFL Test is getting popular day by day.
ETS has made several changes to the TOEFL
®
test. The new test termed Internet Based TOEFL
®
(iBT) will assess four basic language skills: Listening, Reading , Writing and Speaking. The New iBT TOEFL
®
will have more accurate components of the English Language Skills needed for academic success and matches closely to the academic environment.