: Study in Australia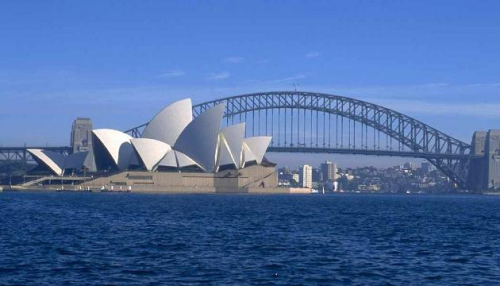 Australian universities and colleges have an excellent reputation for quality international education with several in the Top 200 Jiao Tong University Ranking. For many students, studying in Australia is about the opportunity to live a unique lifestyle – explore the natural wonders of its oceans and rainforests, enjoy weather like home and the buzz of its cosmopolitan cities.
Whatever your interest, you will find an Australian course and an Australian university or college that suits your needs. English language colleges are located in all major cities, and provide an intensive and fun language experience in an English-speaking country.
World-class research facilities and supervisors provide masters or research students in Australia with access to the very best minds and resources, in a wide range of study areas. Studying in Australia promotes innovative, creative and independent thinking - valued by employers worldwide.