Main Menus: Languages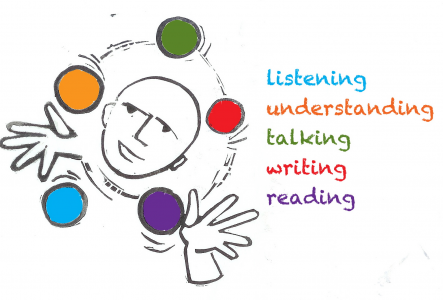 Our English Language Course covers all 4 skills of English which includes listening, speaking, reading, and writing skills. The primary focus is on spoken English and with the help of spoken english grammar is emphasised. We assess and understand the requirements of students' and work with them to build pecific skills they need according to their own purposes and goals.
Our highly trained instructors take the students beyond typical book and copy classroom English and teach them how to use English in the real world.
Our general English language is divided into different levels and the English language ultimately progresses to TOEFL and IELTS and even more it progresses to make you better users of English in your daily life.