Languages: English Language for Government employees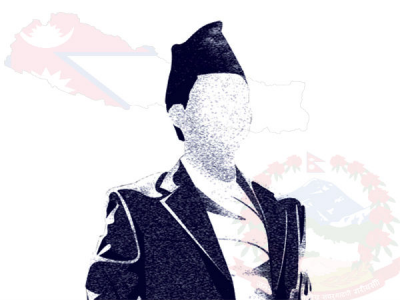 English for Government officer is an English Language course designed to meet the reqirement of Government Employees. We believe that Governement officers have different requirement in English as it requires a lot of formality in Writing and as well as in spoken English.
The curriculum of English for Government officers includes letter writings on different scenarios, writing memos, circulars. The class also includes focus on spoken English which includes adressing meetings, seminars, making announcement and representing in formal and informal get togethers.
Class teaching methodologies:
Listening to formal talks and deriving conclusions
In class letter and email writing practice
Creating live scenarios for spoken English
Roleplay
Class duration: 6 weeks, 1 hr a day