Languages: English for Foreign workers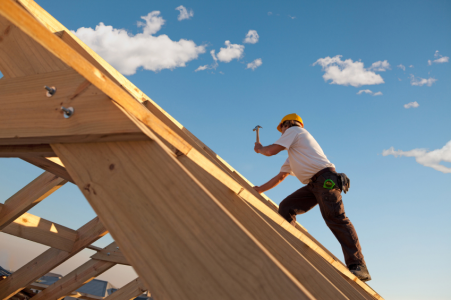 English for Foreign workers
Course Overview
This course equips foreign workers in Singapore with Basic English conversational skills, so as to help them integrate into society and perform more efficiently at work
They will learn to:
Communicate using basic phrases and sentences to handle some difficult situations in everyday life;

Read and write letters of the English alphabet and numbers, sight words and simple phrases;

Handle routine duties that involve only basic oral communication in English to do their tasks
Course Outline
The course covers the following key skills of Listening, Speaking, Reading and Writing in the English language:

1. Listening
-

Understand and participate in limited conversation using memorized words, phrases and short

sentences dealing with very familiar topics.

- Comprehend and follow basic instructions and procedures when given physical cues.

- Identify by name some familiar objects, people, events, family members, body parts, calendar dates, clothing, food and objects.
2. Speaking
- Speak using limited vocabulary related to simple, elementary needs.

- Respond to very basic and familiar "who", "what" and "where" questions with one word responses or sentence fragments in familiar contexts.

- Use basic words and phrases in social greetings such as "Hello", "Good morning/afternoon/evening"; "How are you?", "Thank you".
3. Reading
- Recognize increasing number of signs, symbols, labels and captions in the immediate environment.

- Recognize vocabulary that communicates some personal and survival needs.

- Recognize most upper and lower case letters of the alphabet in print.

- Recognize simple vocabulary and short phrases needed to respond to basic questions.

- Comprehend and follow simple one- to two-steps written directions with given illustrations
Target Audience
Foreign workers who work in Singapore
Course Duration
30 Hours
Mehodology
Trainers will use the following delivery methods to engage participants in learning:
- Discussion

- Role play

- Pair work, small group and large group work

- Listening exercises

- Activity-based exercises
Certification
Upon Completion of the course, a Certificate of Achievement from Cambridge Institution will be issued to all participants.