Languages: English Language for Front desk representative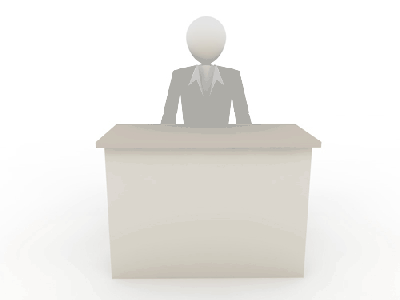 English Language for front desk representative is a specific English Language course targeted at candidates willing to enhance spoken English for better performance at work. In places like school, colleges, NGO's, INGO's, Hotels, restaurants, Hospitals, corporate and at many other workplace front desk is the first stop and for people dealing with English at all times it is necessary to be at the top of the game.
Topic Covered
Interpersonal SkillsWith the Front Desk Agent Course, you will study the following modules:
- Telephone skills

- Guest Services

- Emails for Reservations & Sales

- Arranging meetings

- Departmental Operations
Upon completing this course you will have the skills to:
- Sell the property's features and the attractions surrounding it

- Skillfully answer questions and make helpful recommendations

- Create a positive first impression and win hearts

- Handle all front desk operations
Who should attend?
- Accommodation reservation and sales agents

·

- Front Desk Agents

- Guest services attendant

- Guides and tour operators
Course Duration
6 weeks
Course Timings: On Demand
Course Fees: Rs. 10,000/-